Together We Will Power

the Clean Energy Future
Land stewardship and integrity drive our optimism for a transition to clean energy. Developing high quality solar and storage projects – with an expert team and strong partnerships – is how we are making it happen.
For more than a decade, Urban Grid has amassed a portfolio vital to combatting climate change. Our projects are strategically positioned to efficiently deliver clean energy to the power grid while providing tangible benefits to our partners.
Investment in Renewable Energy Policy
We are proud to partner with these national and state level organizations who are paving the way for our clean energy future.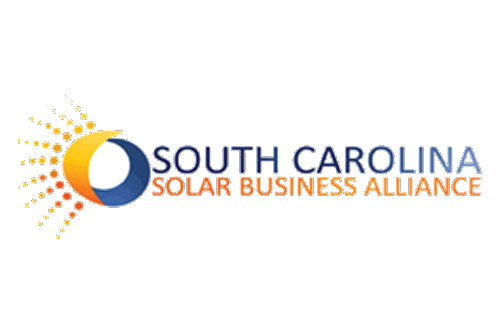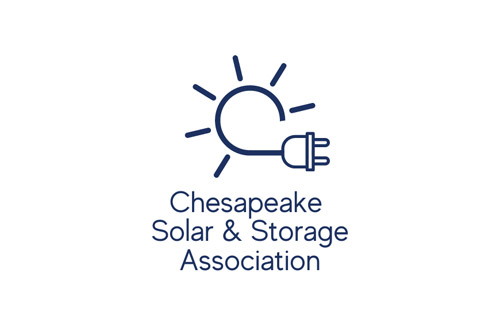 Featured Project: Crystal Hill Solar
Crystal Hill Solar is a state-of-the-art, 65 MW solar facility currently under construction in Halifax County, Virginia. Urban Grid will own and operate the facility and over its lifetime, it will pay millions of dollars in tax revenues to Halifax County.
The facility design has been engineered to minimize disturbances to wetlands, streams, and other environmentally sensitive areas located within the property. Native pollinator species will be planted along perimeter buffers and throughout the site, encouraging natural habitat and wildlife in the area.